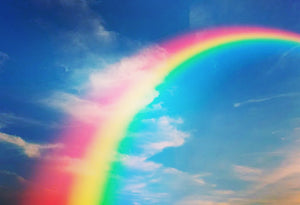 Any monies donated to this fund will help provide urns to families who have lost infants and children. The goal is to cover expenses, including shipping.  
The default amount is $1, to donate more simply change the quantity to the dollar amount you'd like to donate.  For example, if you'd like to donate $20 just change the quantity to 20. 
Thank you for helping me make a difference! 
Current donations as of 1/30 are at $415.